Do you want to succeed in blogging ?
You are at the right place. Here on Bloggers Core you will get everything you need for becoming successful on Blogging.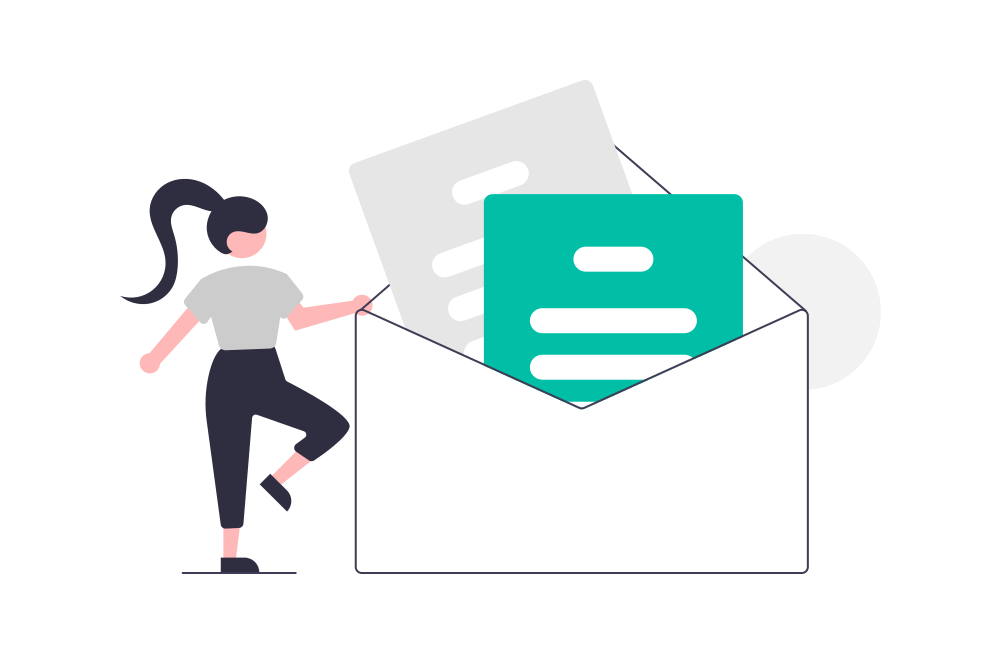 Subscribe to our email listing to boost your ranking with me. That way when i release new content you will get notified.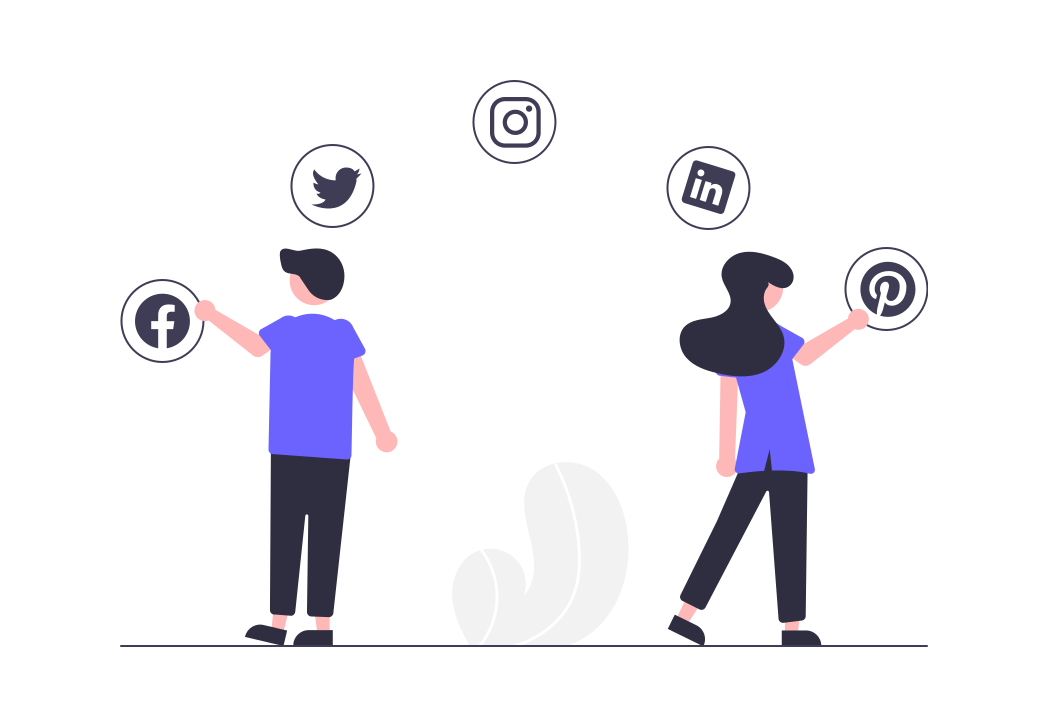 Get weekly blogging and SEO tips for ranking your website. Stay connected with us for valuable content. Follow us on social medias.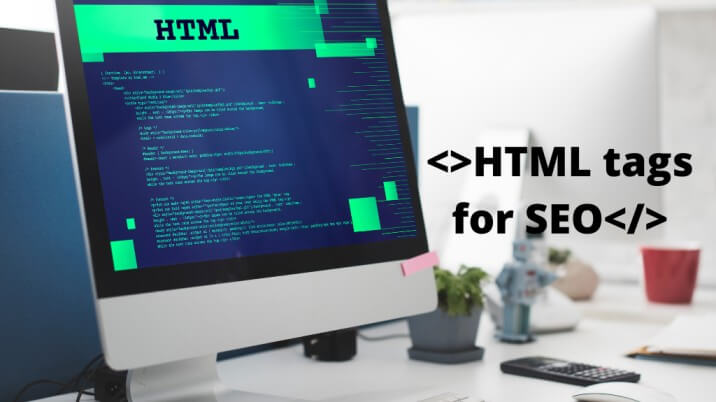 HTML is the standard Markup language for web pages. All web pages are created in HTML. The language is easy …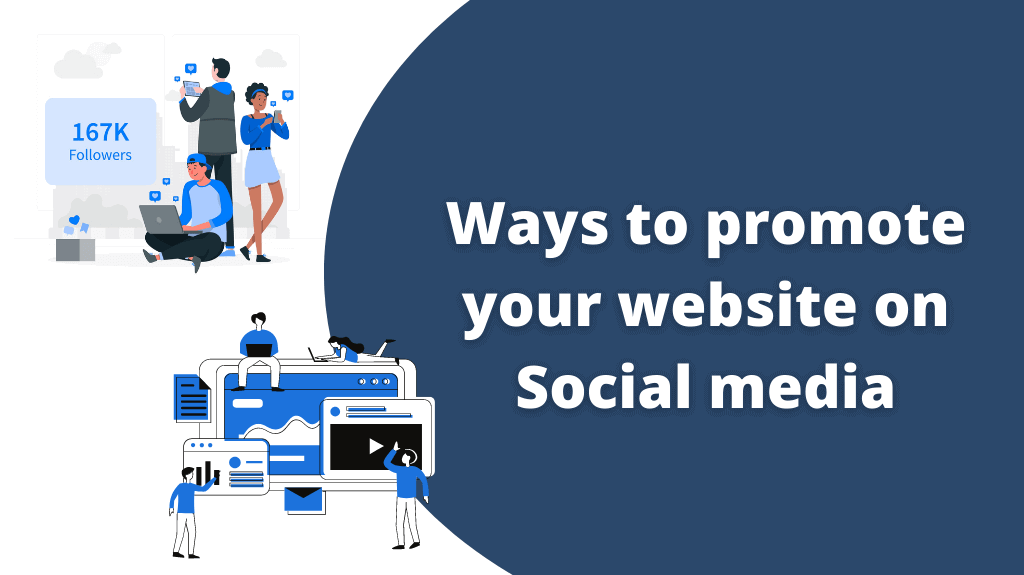 11 best ways to promote your website on social media
Social media has been growing very rapidly. More and more people are creating accounts on these sites. it is a …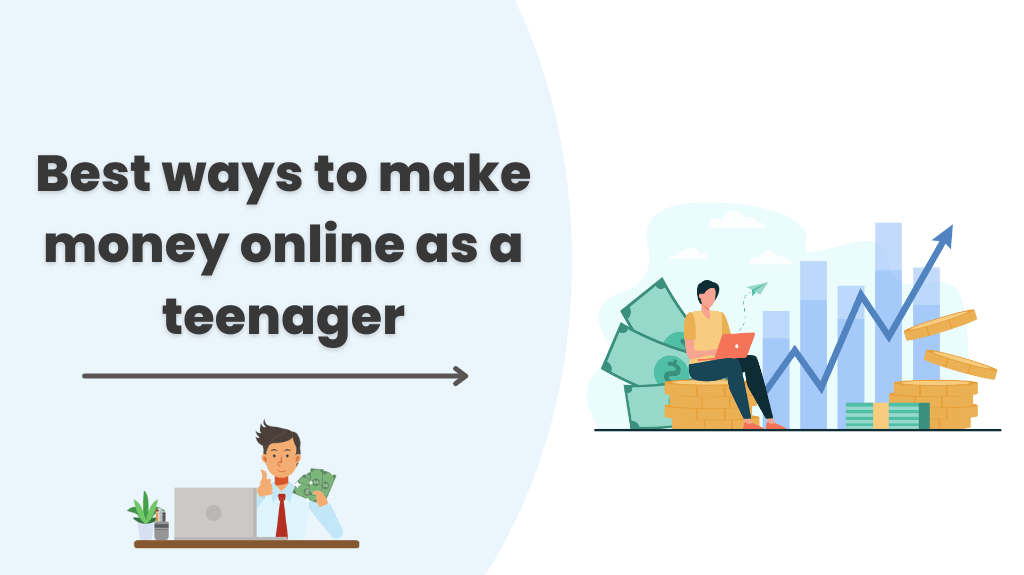 How to make money online as a teenager ?
You are a teen and looking for a way to earn money from online. Well i have been there. When …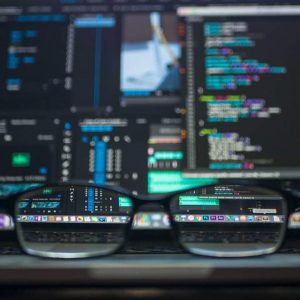 Hey, my name is Vijay Sivadas and welcome to Bloggers Core. I' am professional Blogger, a programmer and SEO expert. Here i will help you to succeed in blogging and earn income online.