Do you want to succeed in blogging ?
You are at the right place. Here on Bloggers Core you will get everything you need for becoming successful on Blogging.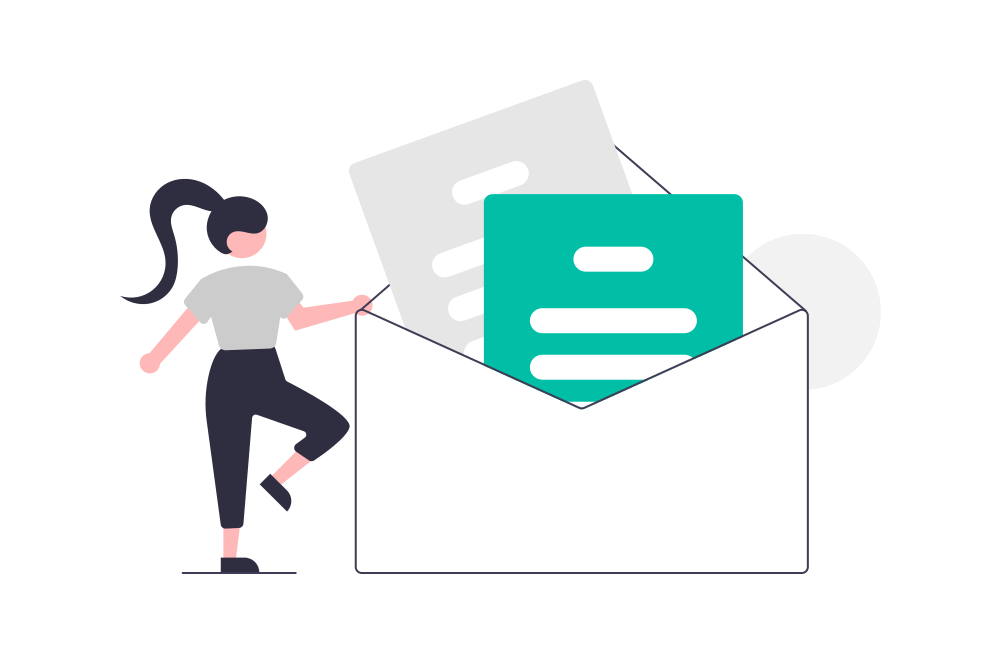 Subscribe to our email listing to boost your ranking with me. That way when i release new content you will get notified.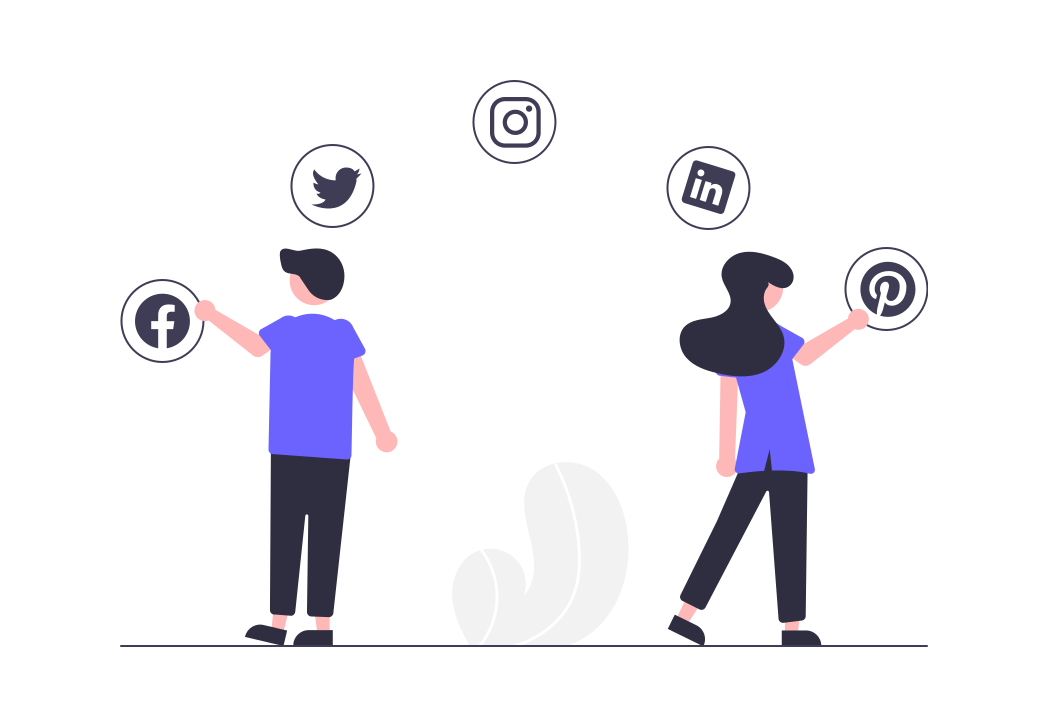 Get weekly blogging and SEO tips for ranking your website. Stay connected with us for valuable content. Follow us on social medias.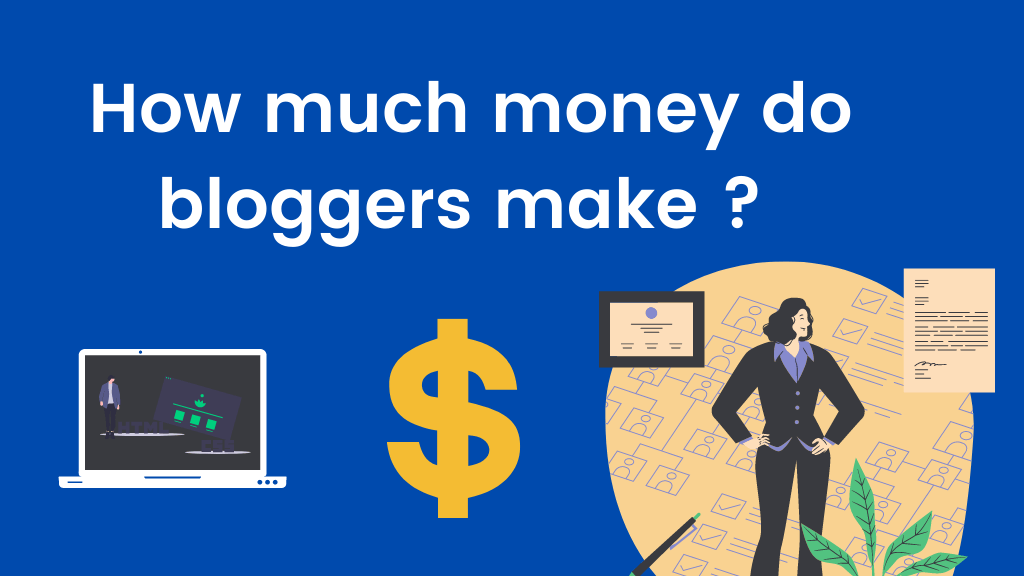 Do you know how much money do bloggers make ? Complete analysis on how much bloggers make and how…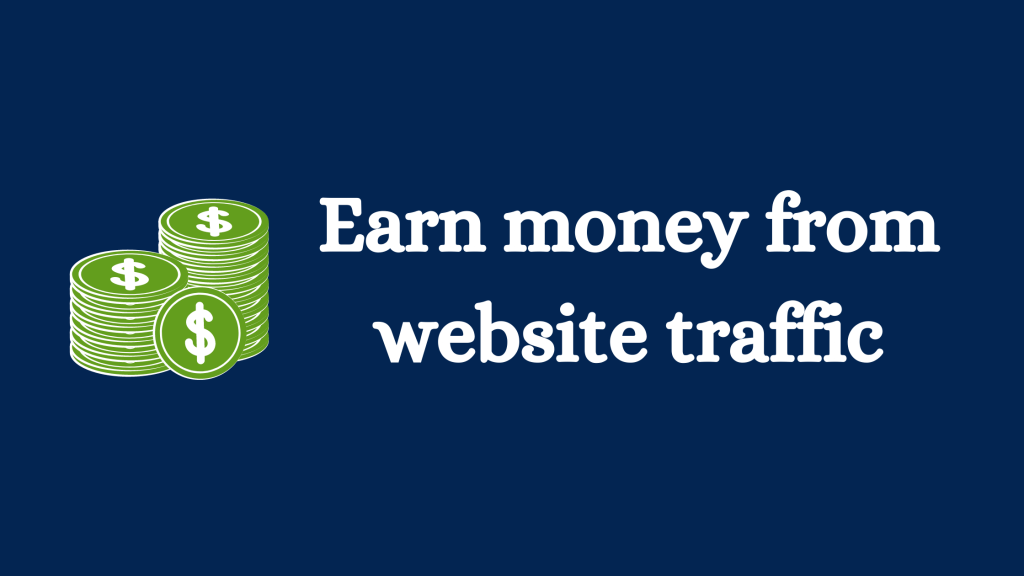 How to make money from website traffic
Many of you might know that a website having a ton of traffic would generate great income. There are many people making money …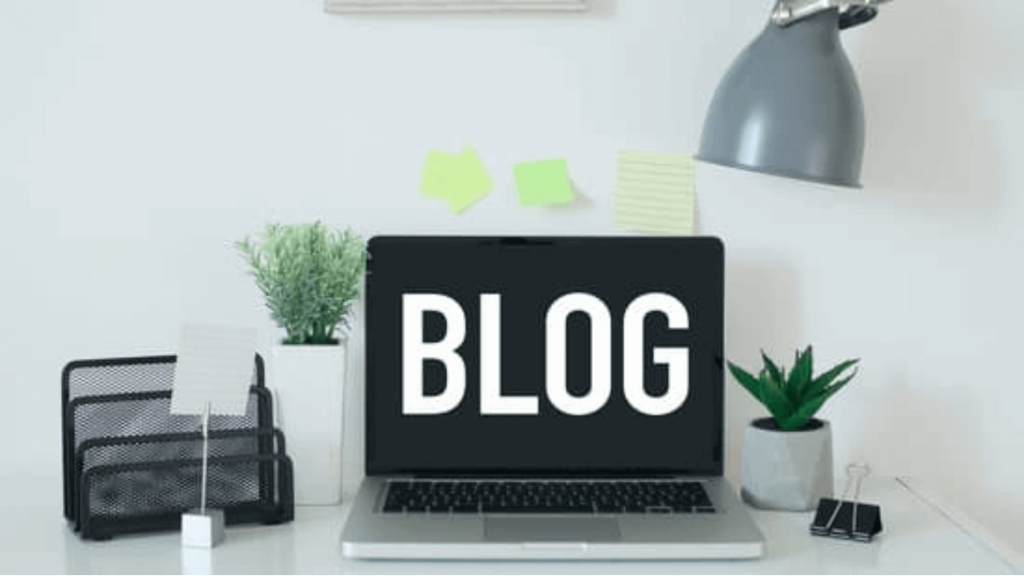 How to start a free blog and earn money
IF you have money to invest on blogging you can buy hosting and domain and start a blog. But what if you dont have money to invest ?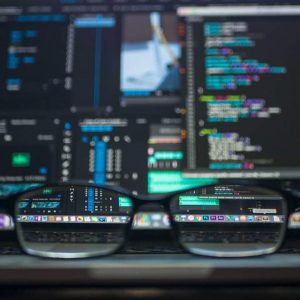 Hey, my name is Vijay Sivadas and welcome to Bloggers Core. I' am professional Blogger, a programmer and SEO expert. Here i will help you to succeed in blogging and earn income online.